---
Balls with doggy smiles, homemade beds and luminous necklaces so as not to lose the dog are some gifts with which to surprise the animal this Christmas.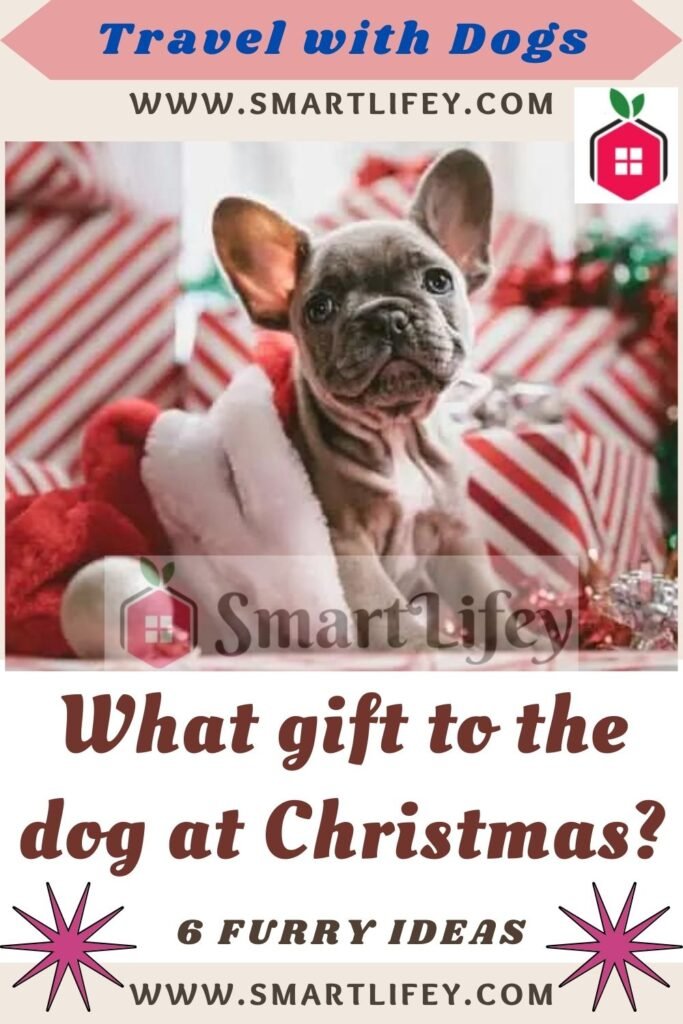 Balls for dogs that bring out the best canine smile, homemade beds or elegant sofas that decorate the room and collars with light or GPS to make the walks safer. Here are six ideas to surprise and make your dog happy this Christmas . Although the best gift, now and always, is you and your time.
---
1. Dog toys, balls that smile!
Christmas is a good time to remember how important it is to play with your dog. And one of the four-legged friend's favourite toys is a new ball. A surprise that cannot be missed! If you want to add additional doggy smiles, you can try a ball as fun as the one created by Rogz . Who wouldn't want to play with such a nice ball!
Still don't know why dogs chase balls so passionately? The explanation is that this jumping object brings out the furry hunter that every dog ​​carries inside. "Wild dogs hunt by running, and the balls remind them of small prey that moves, bounces and changes direction.
2. Puzzle feeders for hipster dogs
Messy dining rooms are a thing of the past. Dogs need to work for their food! Fortunately, there are more and more puzzle feeders for dogs on the market, more interesting and with different difficulties.
The puzzler dog eaters keep the mind active dog, avoid boredom and anxiety problems prevent loneliness urbanites dogs.
3. Dog bed: make it or buy it?
Take an honest look at the dog bed. Won't you need a change? Dog beds have a finite lifespan, although few humans seem to remember it: dogs need quality resting places.
Although the animal sleeps in the bed of its human – 60% of those who live with a dog do – the four-legged friend needs to have is own bed or, better yet, several at home. The options are many: have you tried making a dog bed ? If you are not a handyman, you can buy it.
4. GPS so as not to lose the dog
Losing the dog is one of the most distressing experiences out there. The first and fundamental step is prevention. The dog cannot go without a leash in open places, since this accessory is a life insurance for the furry friend.
But in addition to the leash, there are other accessories that make walking with the dog safer. This is the case of GPS collars for dogs that say where the animal is at all times. In addition, there are devices that monitor your health, control your heart rate and monitor your activity when you are away from home to help your owner detect a possible health problem as soon as possible.
5. Luminous collars for walking with dogs at night
Dog walks at night, when the sun has already fallen, are very pleasant, but also more dangerous. How many times do you lose sight of the animal in the middle of the night? But your humans aren't the only ones who can stop seeing a hound in the dark. Car drivers will also have a harder time seeing the four-legged friend should he accidentally come off the leash. The necklaces with light for dogs are a great help and again, life insurance for them.
6. You are your dog's best friend!
You and your time are the best gift for a dog. Why not take advantage of the holidays to take a trip with the dog or double the trips to the park and the trips to the countryside ? Remember that these animals need to play with their humans. Spend at least 30 minutes a day playing games and pampering your unconditional four-legged friend!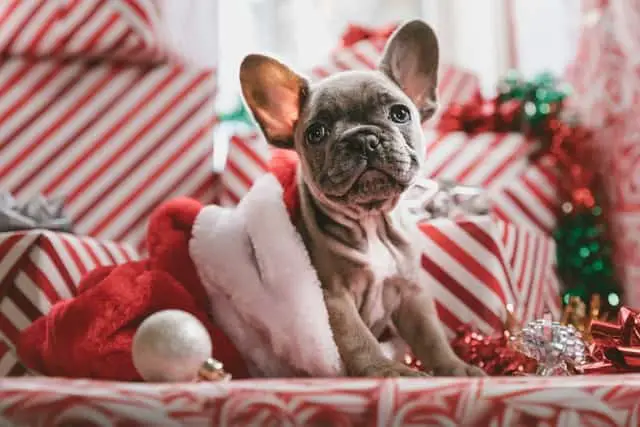 ---