---
Readings that photograph human love for dogs, help to understand them and also make people laugh in a very doggy way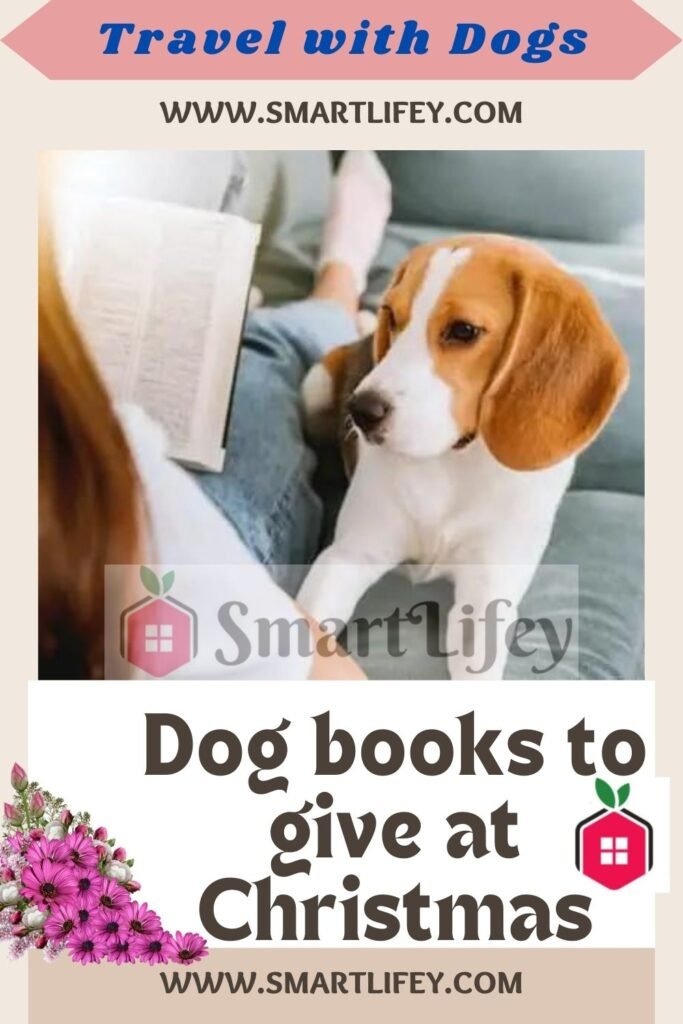 Books that capture dog dignity in photographs, and also how humans love and relate to dogs. Readings on dogs that help you understand them , thanks to the work of the best scientists and canine experts in the world. Works that defend dogs in danger, urban guides to make the city friendlier to these animals and even pages to laugh with canine psychology concentrated in funny cartoons. These are six dog books to give (and give yourself) this Christmas .
---
1. The silent friend of the wind: homage to greyhounds
' The Silent Friend of the Wind ' is a delightful illustrated tale starring a black greyhound and his whispering friend, the wind. Written by Lisi Gutiérrez and with images by Rafael Jaramillo, this text full of poetry reveals the life in the countryside of its protagonist, his work and his dreams of freedom.
This issue, self-published and supportive , is a tribute to those abused greyhounds , many of them abandoned or victims of damage, who dream of the best dog life they deserve, close to humans who love them and take care of them as they are.
4. A Very Doggy Love, by Gemma Correll
British illustrator Gemma Correll has been making people laugh for years with her cartoons , illustrations in which she captures dog psychology in an intelligent and funny way, in equal measure.
In 'A very doggy love' (Plataforma Editorial, 2016), Correl investigates the world of love and couple relationships from a very hairy perspective . What happens when true canine love doesn't come? What if we are in love with the most beautiful dog in the park but she ignores us indifferently? Fun and full of love for these animals.
5. Guides for urban dogs of Madrid and Barcelona
The city is kinder when it is doggy -and catlike-. And with the aim of enjoying urban life in the company of dogs, the guides 'Barcelona Dog Friendly' and 'Madrid Dog Friendly' by SrPerro collect the most dog-friendly cafes, the most furry-friendly shops and the most entertaining venues . where four-legged friends are always welcome. Two essential and very careful guides to enjoy the most canine city.
6. Dog Life, by Elliott Erwitt
"This is not a book of photographs of dogs, but rather a book of dogs in photographs," says photographer Elliott Erwitt when speaking of the more than 500 black and white snapshots that make up his work 'Life of Dogs' (Phaidon , 2004). Erwitt's intelligent gaze leaves no room for doubt about his talent as a photographer, which has made him part of the prestigious Magnum agency, or his love of dogs.
Fleeing simplistic sentimentality and outdated anthropocentrism, this artist reveals through images that the relationship with dogs is a matter of two. This master of photography sets his sights on our beloved furry friends in the book.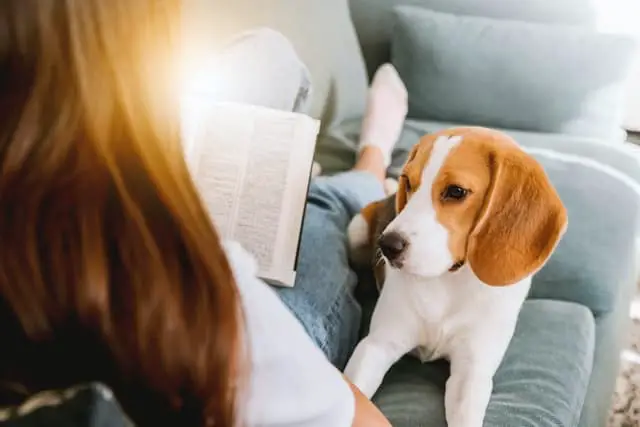 ---