---
Traveling with the dog this vacation will be easier if dizziness is avoided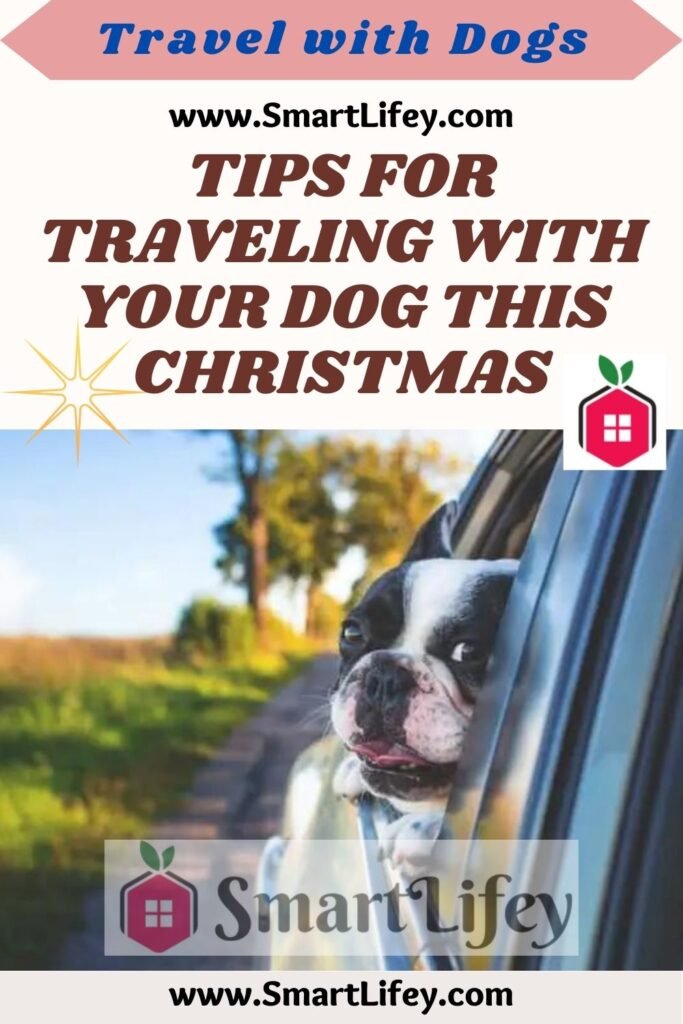 Are you traveling with your pet this Christmas? Nervousness and dizziness in dogs when traveling by car are common. These tricks will help the dog have a happy trip this Christmas.
Positive experience. The dog should associate the car ride with a positive experience. So you have to try to make short trips when the dog has become accustomed to the vehicle. If it is calm during that time, its behaviour should be rewarded: a verbal congratulation and a caress are enough for the animal to understand that it has done what is expected of it.
Travel without dizziness. Avoiding dizziness is important so that the dog is not afraid to travel. To achieve this, you can leave them on an empty stomach a few hours before the trip and try to get fresh air in the car. If it is prone to dizziness, it is better to consult the vet to prescribe a specific medication.
Where does the dog travel? The legislation requires having a physical barrier that separates the dog from the driver, since it is forbidden to carry it loose in the car. The dog must be placed in the back seat, separated by a net to avoid accidents.
Travel with puppies. A puppy who is traveling for the first time by car can be carried in its arms to avoid making it dizzy. In other cases, the specific receptacle for the dogs to travel is a good solution to keep them calm. There you can place a blanket or mattress to make them comfortable, a plate with water and a toy, to make them feel at home.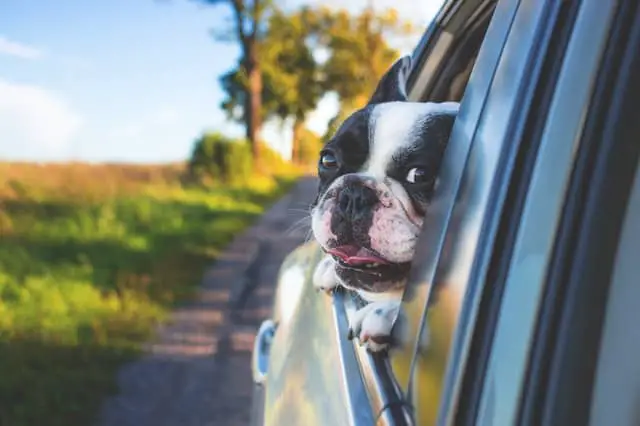 ---