---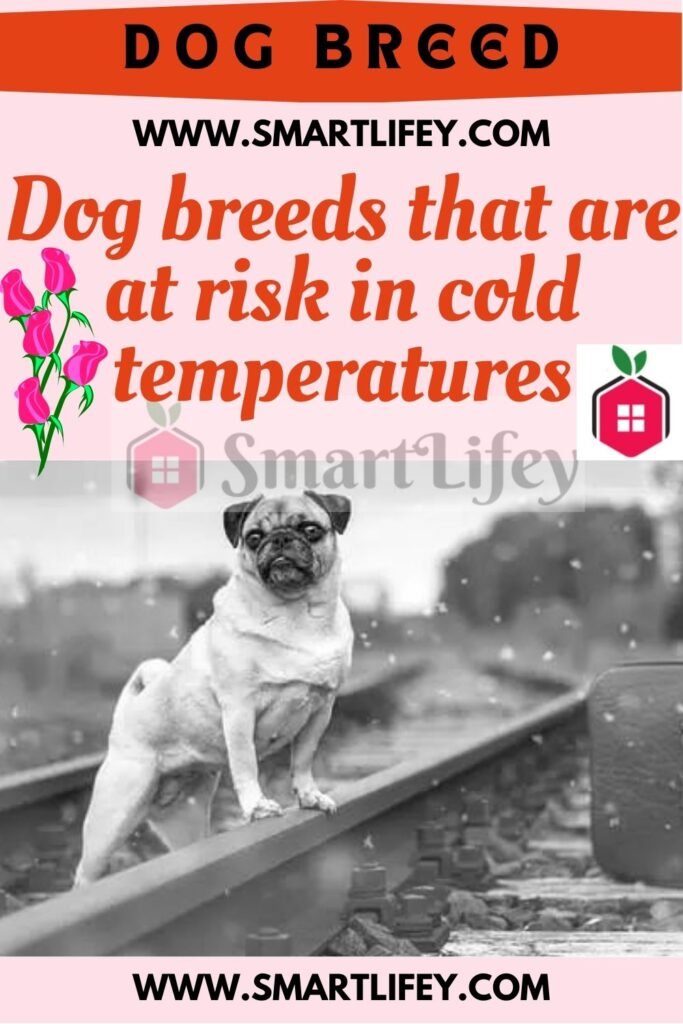 Our furry friends suffer from low temperatures. Here are the dog breeds most at risk from the cold and how to protect them from frost.
The cold has arrived and we are all ready to cover ourselves with sweaters, coats and anything else that can keep us warm. But our four-legged friends?
Although our furry friends have fur that protects them from the elements, there are some dogs that can suffer from low temperatures. In the following article we will see together which dog breeds are most at risk for the cold and what we can do about it.
---
Dog breeds most at risk from the cold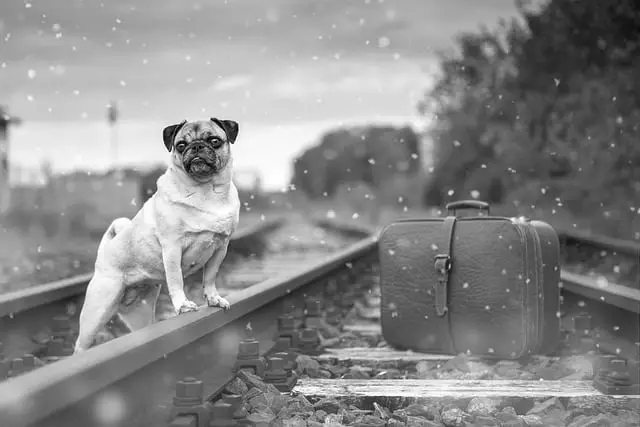 With the arrival of low temperatures, those who live with a four-legged friend wonder if their fur ball can suffer from the cold.
Although low temperatures are not a problem for large breed dogs, as they can withstand even 4°C, there are some dog breeds that are more at risk of suffering from the cold.
According to experts, the hairballs that suffer from low temperatures are small dogs and dogs with short hair, such as:
Chihuahuas
Pug
Bulldog
boston terriers
Fox terriers
Yorkshire
Pincher
Dachshund
These dog breeds can have the perception of cold as early as 12 °C . While larger dog breeds perceive the cold from 10-8°C and their health can be in serious danger when temperatures drop below 4°C.
Medium -sized breeds, on the other hand, if they have short hair, can suffer the same temperatures as small short-haired dogs, while if they have long hair, they have a resistance to cold similar to those of large breeds.
Both large and small dogs that have long hair can resist the cold more, as they are protected by the hair.
What to do to protect dog from the cold
Although the temperatures are low, it is known that walks are very important for the daily life of a four-legged friend.
For this reason, for dog's well-being, it may be useful to limit going out in cold weather. In the case of small or toy dogs and short-haired dogs, the walk could last 10-15 minutes. While large dogs can walk for a time ranging from 30 to 60 minutes.
However, to protect our ball of fur from low temperatures, according to experts, it would also be advisable to cover dog with a sweater or a coat and if there is rain during walks, a raincoat could also be useful.
Finally, the specialists recommend that you also take into consideration the times of the walks. That is, prefer the day to the evening as during the day the few rays of the sun present can be useful for dog to feel the cold less.
---