---
Vegetarian recipes for dogs that please their greedy palate? Here are the creative dishes you can easily prepare in your own kitchen.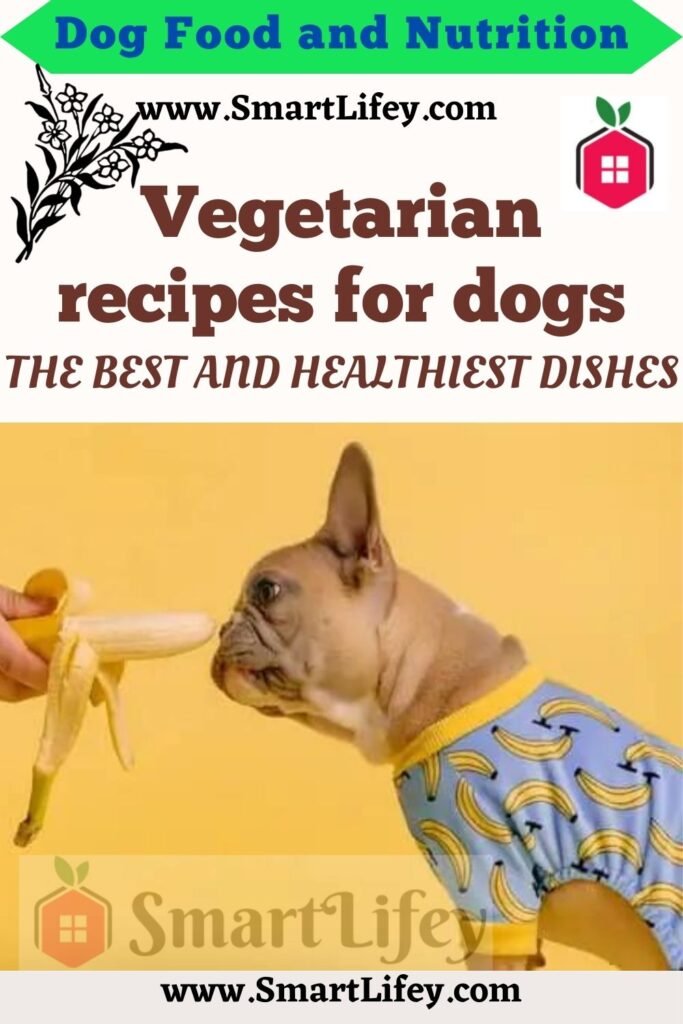 Owning four-legged friends means above all taking care of their general well-being and, specifically, of their daily nutrition. Lovers of these animals know it well, each breed is different from the other and each trust is unique in its characteristics and nutritional needs. For this reason, it is good to think about making cooking richer and healthier for them. Let's see, here, the vegetarian recipes for dogs.
---
Vegetarian recipes for dogs: here are the tastiest and healthiest
Dog nutrition must be taken care of every day and should always be based on essential macronutrients and nutrients. Let's see below some delicious and complete vegetarian recipes for them, with all the healthy ingredients they need.
When caring for a dog it is essential to carefully choose the foods to include in its daily diet and make sure that it is healthy and balanced.
For the delicate organism of trust, and its particular palate, it is important to receive all those elements that have the purpose of giving it enough energy to support it physically and psychologically, allowing it to grow strong.
We are talking about macronutrients such as proteins, fats and carbohydrates, together with the power of minerals and vitamins. It is possible to cook for the furry while having fun and mixing many good foods suited to his nature. Let's find out about the perfect vegetarian recipes for dogs.
Rice and apple balls
The first vegetarian recipe that we present is made up of super healthy foods, which also satisfy their palate.
Ingrediants
1 cup of cooked brown rice
1 beaten egg
1/3 of a cup of apple puree
1 cup with vegetables (of your choice, zucchini, potatoes or carrots) already cooked and mashed
1 tablespoon of yeast
Preparation
Let's start by mixing the ingredients all together in a bowl and then grease a baking sheet.
We take the obtained mixture and form some meatballs; then place them on the pan and bake in the preheated hole at 180 ° for 15 minutes.
We only remove the meatballs when they are golden and compact. Once out of the oven, let them cool and place them in the refrigerator. These delicious meatballs can be offered as a treat or a special treat!
---
Healthy and delicious dishes for four-legged friends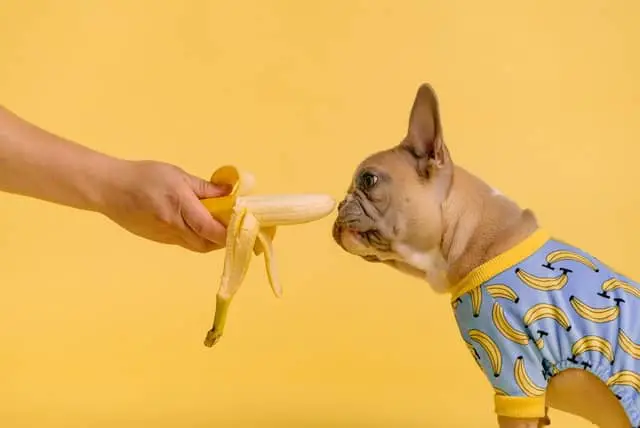 There are many healthy ingredients and delicious vegetables that can be combined with each other and give space to creativity, giving rise to delicious and colorful dishes that can intrigue our furry friends. We continue to discover new vegetarian recipes below.
Both in supermarkets and in small shops there are many vegetables and fruit available for the healthy cooking of our affectionate furry servants. You can always find wet food and croquettes in the vegetarian (and even vegan) version.
Every pet owner should know how to cook vegetables for the dog and turn healthy dishes into attractive dishes for him. Here are two more vegetarian recipes that won't disappoint him!
Vegetarian recipes for dogs: vegetable stew
Ingrediants
1 pepper cut into slices
1 pumpkin cut into slices
1 courgette cut into slices
1 eggplant cut into cubes
1 potato first peeled and cut into cubes
3 tablespoons of olive oil
1 teaspoon of oregano or basil (to taste)
1 clove of crushed garlic (pesticide for dogs)
Preparation
It starts with heating the oil and adding the little clove of garlic. Leave, therefore, to fry for about 3 minutes. We then continue adding all the vegetables with water up to above .
Bring to a boil over low heat and cook for 30 minutes. When the dish has finished cooking, let it cool and offer the baby food to dogs.
Vegetarian cookies
Ingrediants
4 eggs
1 cup of wholemeal flour
3 tablespoons of honey
1/2 teaspoon of yeast
1/2 cup of margarine
1/4 cup of carob powder
Preparation
We proceed with mixing the honey and margarine. The second step is to add all the other ingredients together, until you get a nice compact dough .
In the meantime, let's prepare a greased pan and start forming balls with our dough; then place them on the pan but be careful to keep the distance from each other, as the biscuits could stick together .
After that, we are ready to bake at 180 degrees for about 20 minutes. Before offering them to your dog, you need to let them cool down a bit. Enjoy your meal at dolce dog!
---