---
Pajamas with a message and running shoes with the dog are some fun proposals to surprise dog lovers on Father's Day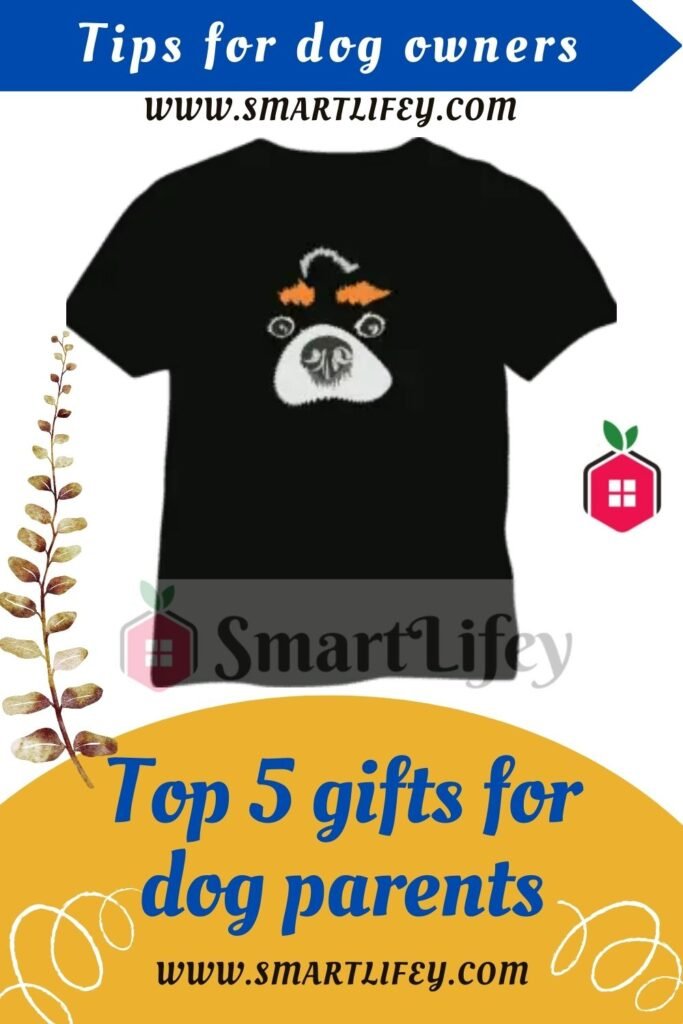 Dogs adapt so well to life between humans that it is not surprising that strong feelings of attachment grow between them, in many respects similar to those that arise between children and their parents. Father's Day is coming soon and there are many fun gifts to surprise these " dog parents " with. This article provides five great ideas to achieve this: t-shirts to show your love for dogs, soft mugs to start the day in the best way, vindictive pajamas, running shoes with the dog and even gadgets to share the bike with your inseparable four-legged friend.
---
Doggy Father's Day, very special gifts
The "dog parents", like many proud parents of their human offspring, also accumulate dozens of photos of their dogs on their mobile phones, give toys to their beloved animals, celebrate their birthdays and offer endless attention and care to their " dogs " .
Dogs adapt so well to life between humans that it is not uncommon for strong feelings of attachment and love to grow between them. This relationship between humans and their dogs is very similar in many respects to that between young children and their parents.
Anyone who has a very proud "dog dad" around and wants to give him a very special gift this Father's Day , here are five great ideas to surprise him.
1. Dog T-shirt
The "dog parents" will enjoy these funny solidarity t-shirts that, in addition, are a declaration of intentions . "Dog Dad" or "I'm the World's Best Adopted Dog Dad" are some of the surprising messages on these men's t-shirts for men happy to share their life with a dog. More ideas?
2. Soft cups
Is there a better way for a "dog dad" to start this day than with a hug from his furry life partner and a nice cup of coffee or tea?
These mugs will make it even easier for men who love their dogs to get out of bed.
3. A committed pajamas
These pajama bottoms will embrace the dreams of parents most committed to animal welfare .
4. 'Runner' shoes
Running is fashionable. But not only humans practice this sport with passion: running with the dog or canicross is also a trend. New sneakers will make this activity easier for "dog parents."
5. Bicycle with the dog
The celebration of Father's Day is also a good occasion to discover the virtues of sharing the bicycle with the dog.
Sporty and outdoor "dog parents" will enjoy using these gadgets that allow them to pedal in the company of their inseparable four-legged friend .What do you think of these gift proposals for dog parents? Do you want to add any ideas? You can do it in the comment section. Thanks!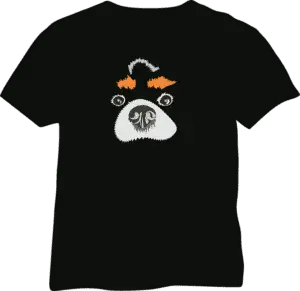 ---