---
Some inexpensive Christmas gifts for dogs include bandanas, floppy bowls, homemade cookies, and beds.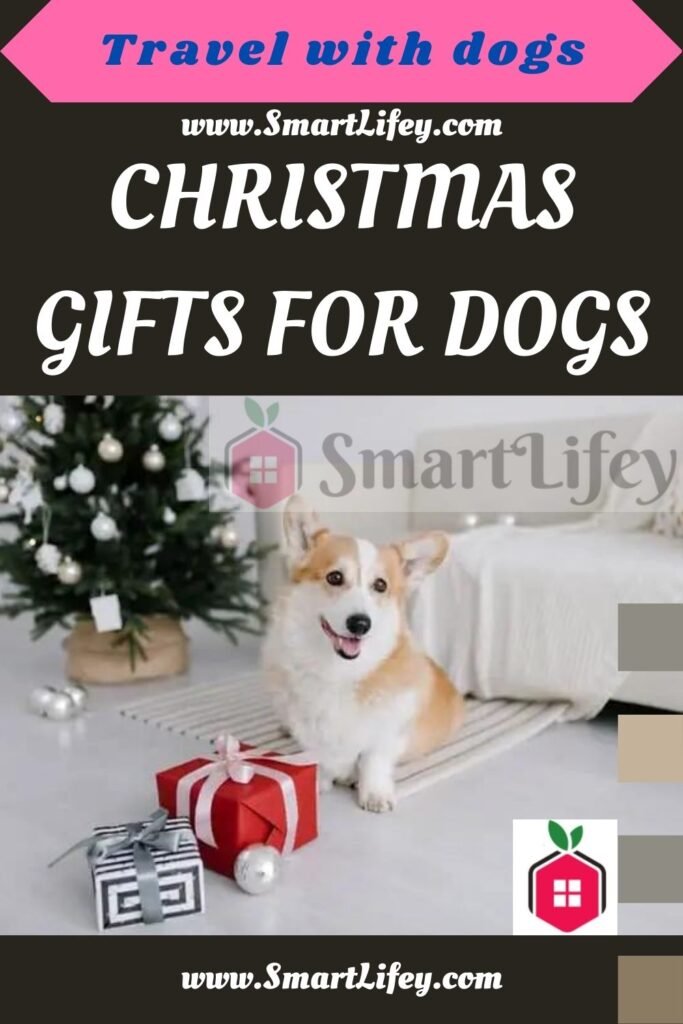 Dogs and cats also suffer from the adjustment of the family budget and notice how we tighten our belts at home, even at Christmas. However, there are simple gifts that will make our furry friend happy. Here are five Christmas gifts for dogs, under 20 dollar: a bandana for the dog's collar, a flexible feeder for traveling dogs , a low-cost homemade biscuits , a dog bed and a kit for furry emergencies .
---
1. Christmas gift for dogs, for less than 20 dollar: a bandana
The bandanas or canine cloth bandanas allow you to customize the dog's collar , in a fun and cheap way.
This scarf can be a simple gift for a dog, but with it it will be the most handsome in the park this Christmas. We can find them from about ten euros, in pet stores.
2. Gift for less than 20 dollar: bowl for traveling dogs
The collapsible bowls, which wrinkle and allow to be folded, save a lot of space in the luggage of traveling dogs.
These containers can be found from ten euros. They are bag-shaped and there are for water and food. They will also be very useful during outings to the park.
3. Christmas gift 'low cost' for dogs: biscuits
Homemade dog biscuits are an inexpensive and fun alternative to give your dog this Christmas.
4. Cheap Christmas gift for dogs: beds
Christmas can be a good time to change the dog's bed or add accessories, such as waterproof covers, rugs that protect the floor and even blankets to cover the canine sleep.
The dog beds are available from 15 dollar, although there is wide range of prices. A fun alternative is to make the dog beds at home , with a little skill and without spending money.
5. Inexpensive Christmas gift for dogs: first aid kit
The dog kit is an essential accessory, which will allow us to make small canine wound cures at home, among other canine first aid.
If you don't have a canine kit yet , this Christmas is a great time to get one. Also to complete it with tweezers, a bandage, pills to heal the animal's wounds and an emergency canine blanket.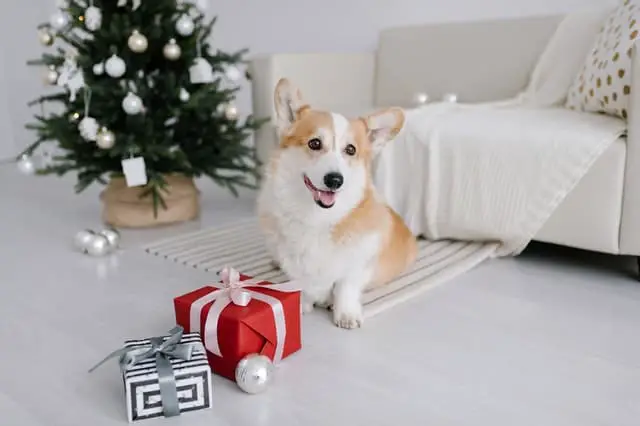 ---