---
Some signs to recognize if a dog is suffering from stress are a lack of appetite and excessive barking, as well as the damage it causes at home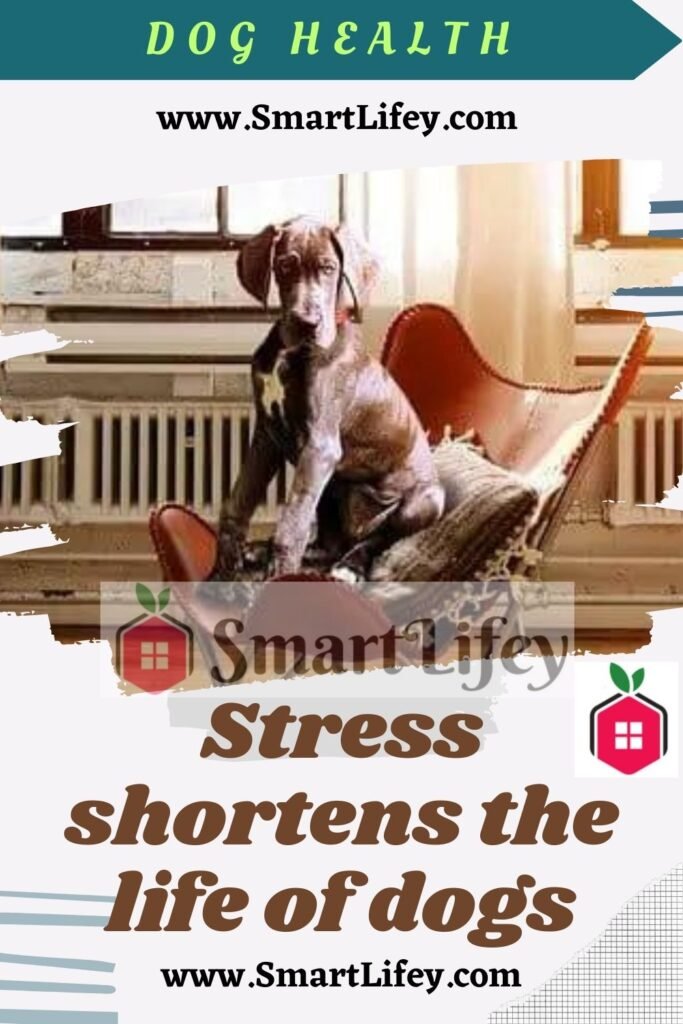 The hormones of stress are necessary for dogs and humans. But when the anxiety of dogs is excessive, as it happens to people, it is also capable of reducing their life expectancy. Experts warn that stressed dogs, suffering from constant fear, live fewer years and explain, as detailed below, how to detect this anxiety. Some identifying signs are the dog's loss of appetite, its restlessness and lack of concentration, the destruction of furniture and behaviour problems, as well as excessive barking .
---
Stress shortens the lives of dogs
The hormones of stress are necessary for dogs. They need them to have enough energy to play, have fun and be happy. However, when a dog is fearful, frightened or excited above normal, the concentration of these hormones in the body increases and its body pumps out adrenaline.
Stress hormones are necessary for dogs, but too much reduces their life expectancy
And what happens when this happens too often? Scientists warn that excess stress can shorten a dog's life . Stress forces the dog's metabolism to work at a higher rate; and this shortens its life expectancy. In other words, overly nervous or stressed dogs tend to live fewer years.
---
Why Do Stressed Dogs Live Less Years?
The maxim of taking life easy is therefore valid for both humans and dogs. And the reason falls under its own weight: reducing stress helps you live longer.
The reasons for stress in dogs are not so different from those of people. Dogs get stressed when we get angry or when events happen faster than they can control . But, above all, when they are unable to solve a situation that affects them; the same thing that happens to us.
---
How to recognize a stressed dog?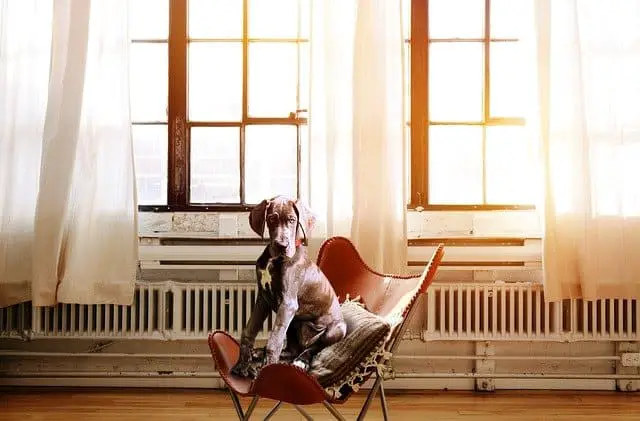 A dog undergoing stress needs to reduce stress, and may need the collaboration of a trusted canine educator to do so. However, some signs help identify a dog that is under stress at home.
It is hyperactive : it cannot be calm and seems unable to concentrate.
It scratches , bites, or licks compulsively.
You can destroy the furniture in the home and even relieve yourself inside the house.
Barks excessively and howls.
The diarrhea and bad breath of the dog can also be symptoms of stress.
The dog's lack of appetite , as well as a loss of health, can indicate that it is suffering from stress.
The dog trembles, tries to bite its tail, pats too much or shows fixation on certain objects.
---