---
Canine garments that protect them from the cold and rain can be made with an old raincoat, the sleeve of a coat or a torn leotard.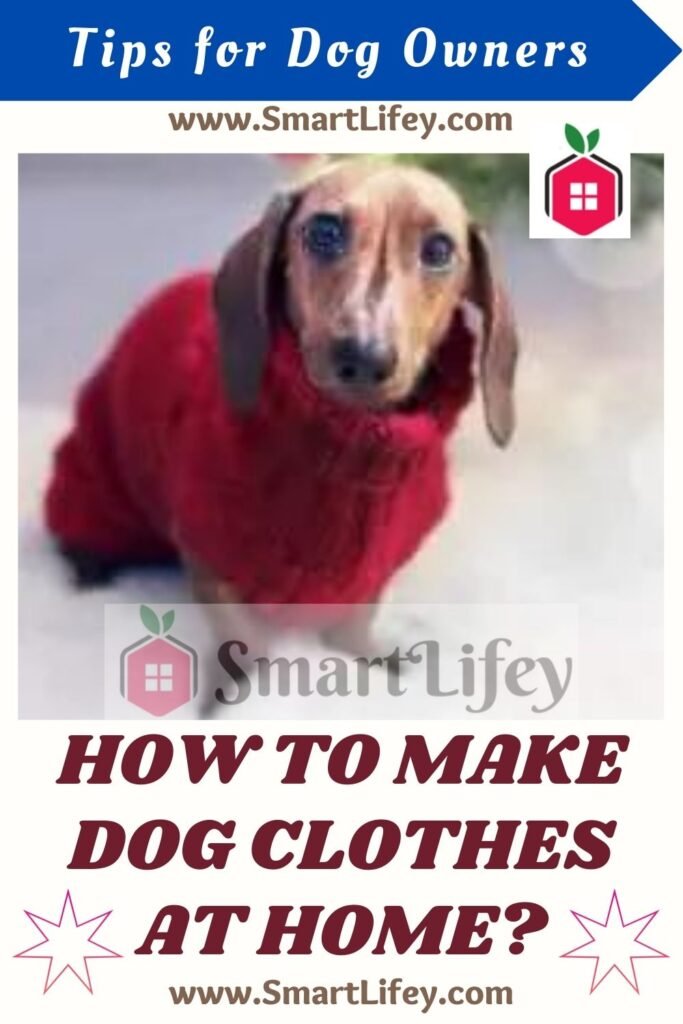 The clothes for dogs is a growing business, as is apparent from a study on dog clothing. And if the fashion for dogs is already all the rage in the Spanish and European streets, in countries like the USA the trend has consolidated with its own name: from caps, dog costumes for Halloween and colourful t-shirts designed by renowned brands. Here are fun ideas for making dog clothes at home: from a raincoat with an old raincoat, to coats and sweatshirts with tights and pullover sleeves .
---
Dog clothes: more protected furry friends
Raincoats, coats against the cold and even sweatshirts for the most sporty dogs. Not only are they stylish, dog clothes are useful: they protect them from low winter temperatures – and high temperatures in summer – and they are a barrier against humidity in the rain.
But dog clothes don't have to be expensive. They can be made at home simply, quickly and very cheaply!
---
Create a canine raincoat
Raincoats should not be missing in the dog's closet, as it protects them from water, prevents colds and protects their joints. But, how to make a raincoat for the dog at home?
Options range from using a simple bag to adapting an old coat to the animal's dimensions.
---
Making a canine sweatshirt
The easiest way to make clothes for dogs is to use an old sweatshirt of ours. For the pattern, you have to take the measurements of the neck and the belly and transfer them to a cardboard. Then two circles are drawn with a glass and cut out. These holes will be used to remove the front legs of the dog.
An alternative? The idea is to cover the holes with the sleeves of an old wool sweater. In this way, the sweatshirt will be transformed into an even warmer garment!
---
Transform a sleeve into a dog coat
Clothing for small dogs is even easier to make. The first idea is to make a coat for small dogs with a sleeve. How? The sleeve of an old sweater can become a stylish – and very warm – garment. Simply cut the holes for the canine's front legs and adjust the clothing to its body.
---
Making a coat with a leotard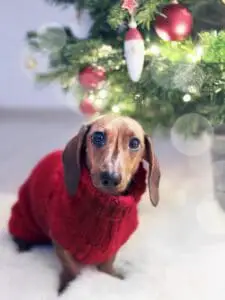 Another idea for small dogs: transform a leotard into a coat for the dog . The proposal is similar, but in this case a leotard is used to cut the holes in the legs and adjust it to the animal.
---