---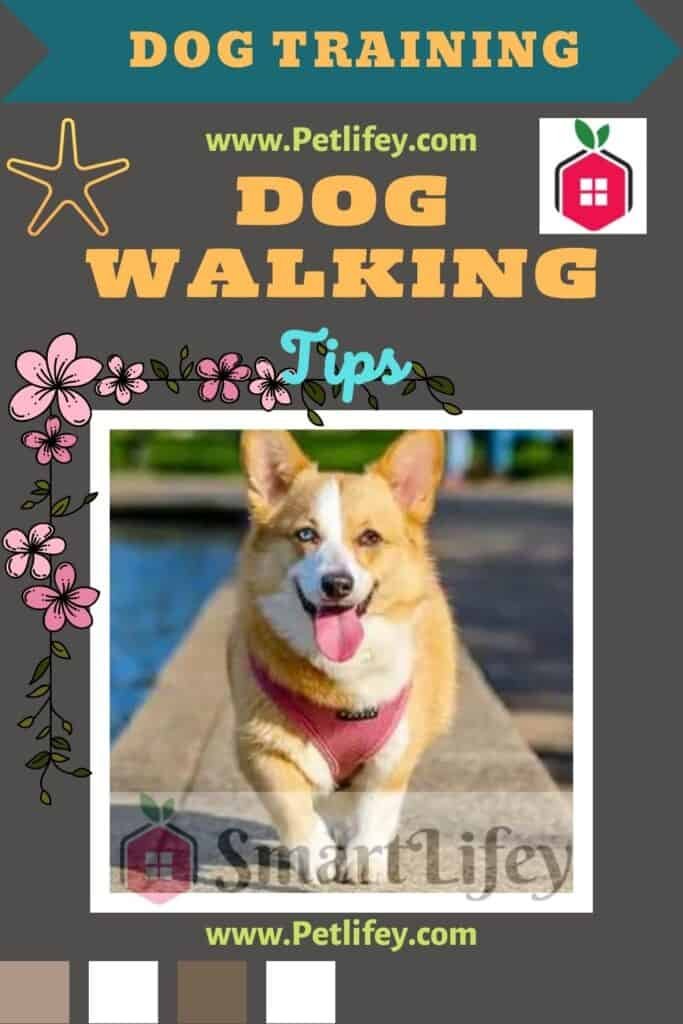 A key step in puppy education, here are our tips for teaching them to walk with and without a leash.
Walking the dog on a leash is both a decisive and difficult part of the puppy's education in cleanliness. Whether or not you are successful in learning to walk the dog will lay the foundation for its behaviour outside the home and its relationship to the outside world.
---
Dog walking on a leash
Driving is the most difficult exercise that one encounters in the obedience training phase: one should therefore not hurry but arm oneself with limitless patience… and never think "that one is there." is " !
1. " Driving " does not mean walking : the dog must walk shoulder to the left knee of its handler and constantly focusing its attention on them. You can do this by placing one hand on the leash and holding the dog's favourite ball in the other. We do not move on to the next step, the walk without a leash, only when we feel that the dog is ready.
---
Dog walk off leash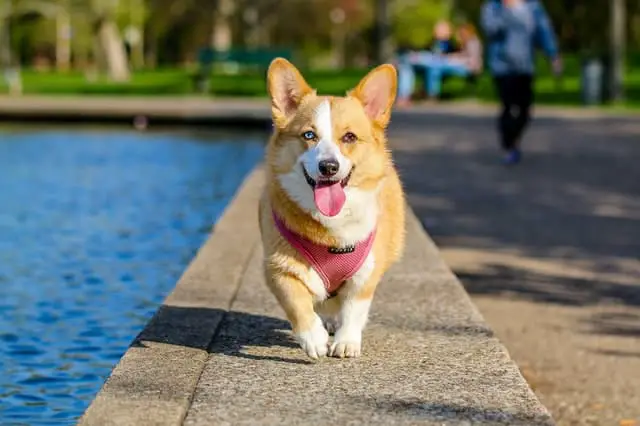 2. To switch to off- leash driving , you start by dropping the leash to the ground , nonchalantly, while continuing to walk and give the dog orders, as if nothing had happened. If the dog reacts well, we stop after a few steps, we make the dog sit down and we take the leash in hand . This little game must be repeated several times. At the slightest sign of disobedience, the leash is immediately taken back in hand: the experience will not be tried again until the following day.
3. When the dog walks quietly by your side, by dragging the leash that its handler no longer holds, it can be removed.
4. Always keep "its" ball in the right hand : showing it to them from time to time, you will push the dog to stay by your side because it feels that the "reward of the game" is coming soon. If we manage to keep the dog's attention focused without letting them lose its mind at the idea of ​​playing soon, we can achieve very good results.
---