---
Sugar-free gum and candies, like some cookies, contain xylitol, a very dangerous ingredient for dogs.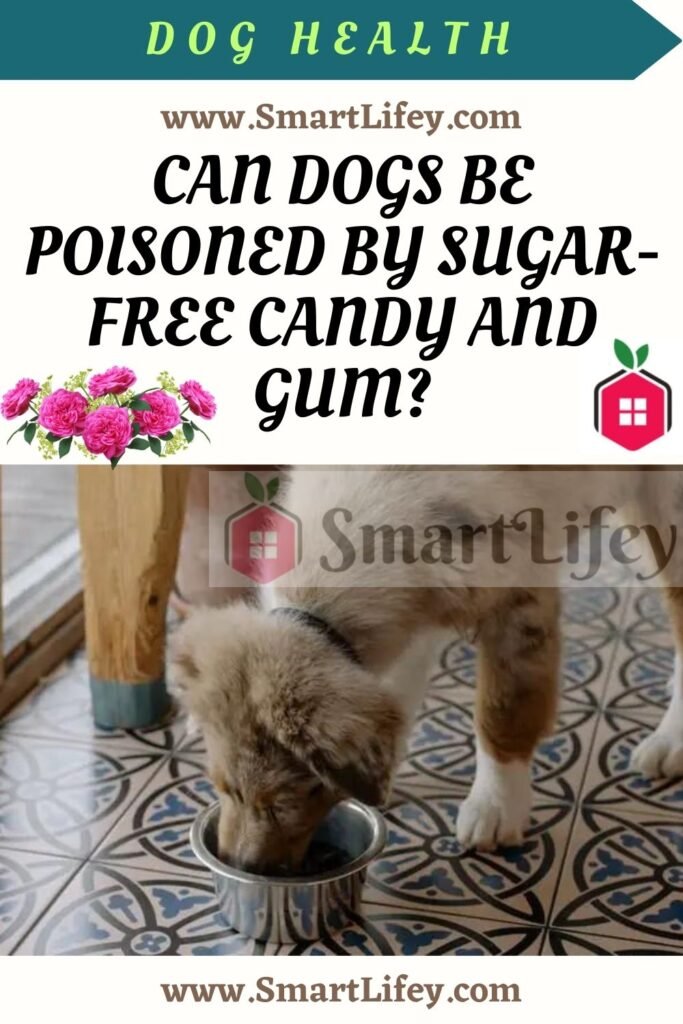 A sugarless gum may seem harmless to the dog. However, it is very dangerous and can even be fatal for the dog. The culprit is an increasingly common ingredient in chewing gums: xylitol. This sweetener has fewer calories than sugar, but, like chocolate, it can be life-threatening in a few minutes. This article discusses what xylitol is, what foods and human products contain it, why it is so dangerous for dogs but not for cats, how to protect dogs from it, and what to do in case of poisoning.
---
Why is sugarless gum so dangerous for dogs?
The xylitol is a low – calorie sweetener used in many food products: from sugarless gum and candy, cereals, drinks labelled as "sugar" and even baked goods. Additionally, this sugar substitute can be found in toothpastes, medications, vitamin supplements, fish oils, and even baby wipes.
The reason xylitol is so prevalent in sugarless gum is by weight: this sweetener is almost as sweet as sugar (sucrose), but it only contains two-thirds of its calories. This explains its success among many of the foods labeled "sugar free." But not only that: its use in toothpastes is due to the fact that this compound promises to reduce the formation of plaque and prevent the formation of cavities.
Although in humans xylitol can only produce a slight laxative effect when consumed in large quantities, this sweetener is very dangerous for dogs: its ingestion can be fatal and even cause death . The proliferation of xylitol in human food is bad news for dogs : they are attracted to the minty odours of sugarless gum, but these products can be deadly for the dog.
The problem is that dogs and humans do not metabolize food in the same way. While xylitol is a safe ingredient for people, useful to avoid rises in blood sugar in diabetics or to reduce the calorie intake of certain foods, the truth is that it is a very dangerous component for dogs.
The accidental consumption of food with xylitol can cause toxicity episodes ranging from mild to very high. Xylitol causes a rapid release of insulin in dogs, so the concentration of sugars in the blood decreases sharply and can even cause their death. For a small dog the risk increases: the accidental ingestion of this component can cause a drastic drop in blood sugar level ( hypoglycemia ) in just 10 or 15 minutes. And the dangers do not end here: a higher dose is capable of irreversibly damaging your liver and even paralyzing its functioning.
---
How to know if the dog has ingested toothpaste or gum with xylitol?
The warning signs of a sudden drop in blood sugars in dogs caused by xylitol include vomiting, a generalized state of weakness and a problem in coordinating the movements of the legs.
A dog that has accidentally ingested a sugar-free candy or toothpaste intended for human use may also suffer seizures and spasms and, in the most severe cases, significant kidney damage.
At the slightest suspicion that the dog may have ingested one of these foods, it is necessary to go urgently to the vet. And it is that xylitol is not only very dangerous, but it can put your life at risk in less than 15 minutes.
---
How to protect the dog from xylitol?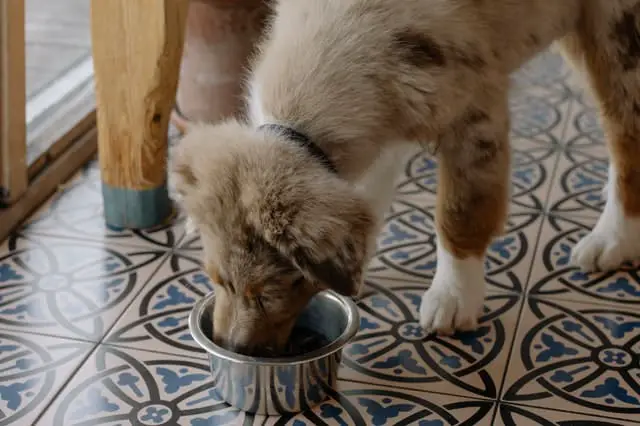 The sugarless gum is a food where the xylitol is more common, so it is so important to keep the packages always away from the reach of dogs. But it must also be taken into account that it is a common component of sugar-free candies and even bakery products, such as cookies. And, in addition, this sweetener is increasingly common in baby food and even peanut butter, a very common food to make homemade cookies for these animals.
The advice: always keep these foods out of the reach of dogs and check the labels of all human foods carefully to reward the dog.
In addition, toothpastes are another human product where it is increasingly common to find this sweetener so dangerous for dogs. Hence, you should never use human toothpaste to clean the teeth of dogs, but use products created for them, which are available in veterinary clinics or specialized animal stores.
---