---
Tips to help you choose a good sitter and walker for your dog on vacation or while working.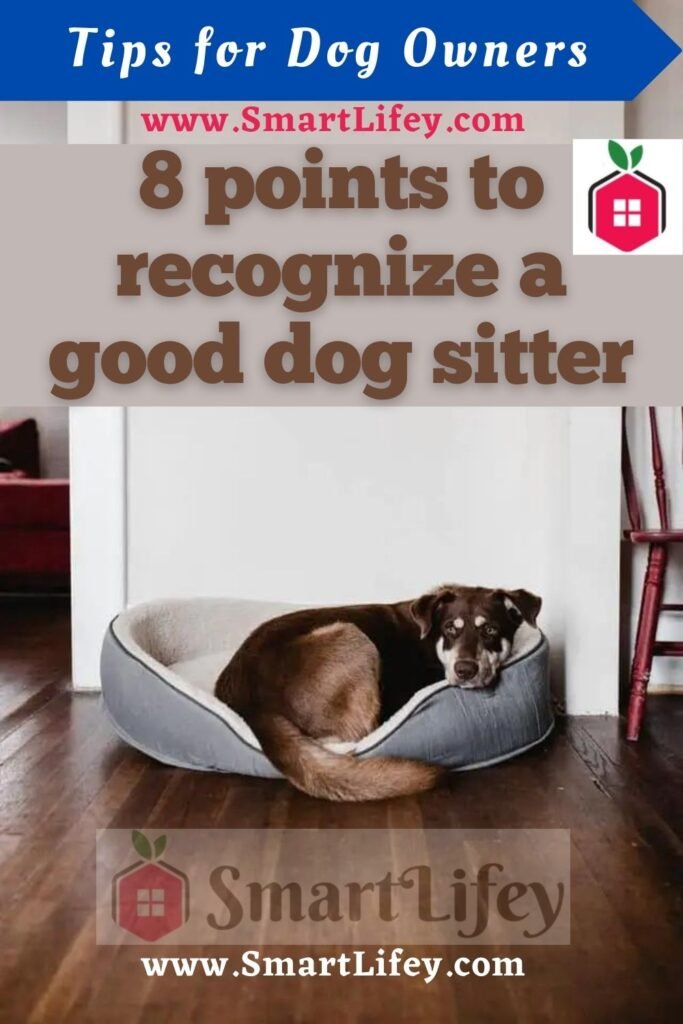 There are several important things to consider before choosing a good sitter for your dog : from knowing what other animals it will live with in the absence of its owner to taking a test walk with the person who will be with them. It is likely that, at some point in the life of the dog, it will be necessary to find a caregiver to take care of it when it is not possible due to work, vacations or personal reasons . If you want the dog's experience to be perfect, there are several aspects that must be taken into account before choosing a good caretaker
---
1. Check with what other dogs will live
A good caretaker will always let you know what other animals the dog will live with. If, in addition, a caregiver without a dog has been sought because his own is not sociable with other animals, this request must be respected and others must not be accommodated on those dates.
2. Take a walk with the dog and the sitter before the trip
In this way, you can see how well the caregiver handles the dog and what experience he has. In addition, this way you will gain the trust of the dog – and that of the owner – little by little.
A good caretaker should not refuse to have a 45-60 minute prior meeting to learn more about the dog they will care for later. This hour is also work for them, so the ideal thing is that it is equally paid.
3. Request photos and information of the dog daily
A good caregiver will report every day on how the dog is doing, comment on any anomaly or consult any doubts that may arise. In addition, it will send at least one photo a day so that the owner does not miss its dog so much. And it is that offering tranquillity is another of the functions of a good canine caretaker.
4. Know the home of the future caregiver
Although some sitters are reluctant to invite dog owners over before closing a reservation, a good sitter will be happy to show where the dog will spend their vacation. Thus, it is possible to assess whether it is a quiet and safe environment, free of dangers and without the possibility of leaks or accidents.
5. Make sure you have an ER vet close to home
A good caretaker already knows in advance where he will go with a dog in case of accident or emergency. Therefore, do not hesitate to ask which veterinarian you would go to in the event of an accident, for example, on a Saturday night. Receiving a fast and secure response gives a lot of peace of mind.
6. Check how many hours the dog will stay home alone
Private caregivers are people who, apart from taking care of dogs in their home, also have their personal life and can make occasional trips from home to do the shopping, go to the movies, go to some class, etc. It is very important that, if the dog suffers from some type of separation anxiety or becomes nervous or destructive when staying alone at home, that it is known to the caregiver and thus make sure that it will not be left alone too long.
7. Explain the dog's special needs to the handler.
A good handler will always ask if the dog has any special needs. If it does, it is necessary to inform the caregiver of it and for him to ensure that he will be able to comply with the routine that is being carried out in that regard.
If the dog is undergoing training therapy , it is a mistake to pause it for a few days because the owner has to leave. That is why it is important to explain to the caregiver how they should act with him in which cases or to look for a caregiver with training in canine education.
If the dog is taking medication or requires daily injections, make sure that the sitter will be able to follow the treatment or seek a veterinarian trained sitter. And of course, do not forget to indicate if the animal is allergic to something.
8. Check where the dog will sleep
Many dog ​​sitters offer lodging services within their own home. Most will adapt to the dog's habits and will allow him to sleep in the way he is used to, so that he can carry his own bed without problems.
A good caretaker will never let guests sleep on the porch or garden shed, unless instructed otherwise. And, of course, it is not necessary to let him sleep in a cage or in cheniles.
Once a caregiver is found who agrees with all these points, the dog and its owner will have gained a friend for life, who will become the savior on many occasions. So it is worth taking good care of it because, who has a good caregiver, has a treasure.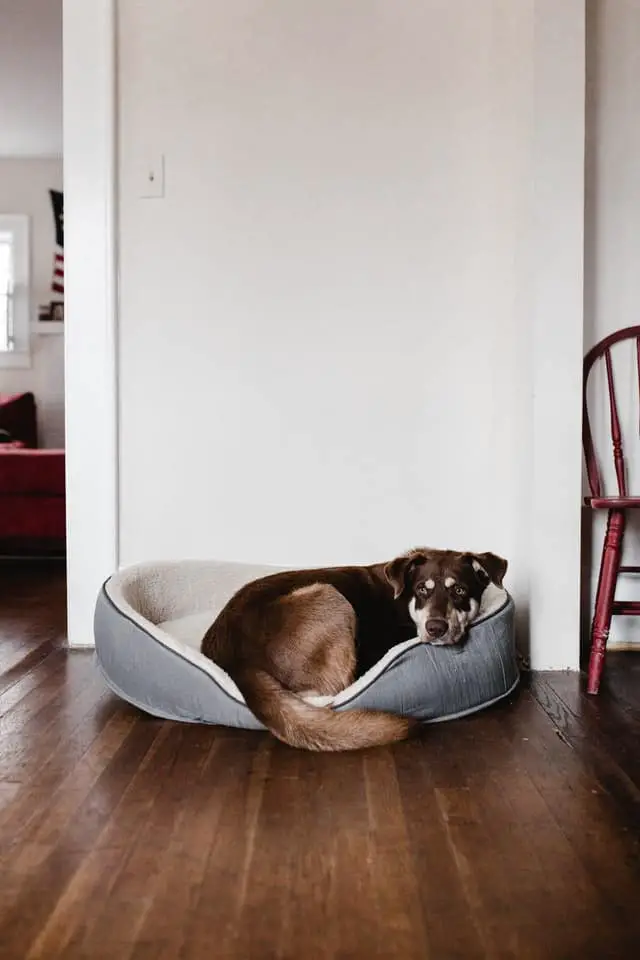 ---