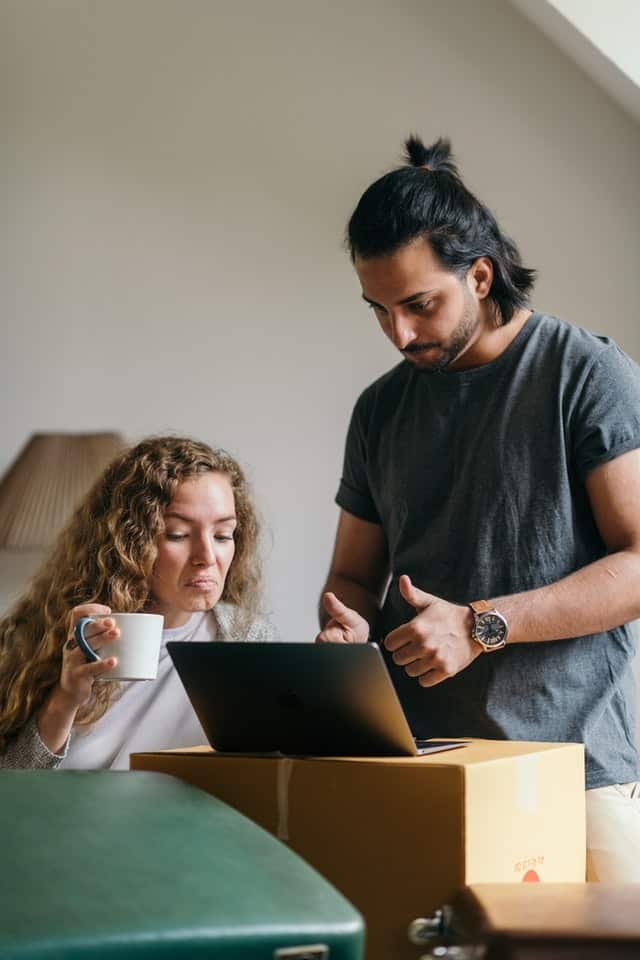 Looking for and buying a new home can be exciting, but being prepared helps you save time, money, and trouble. Avoiding blunders when buying a home will make the experience easier.
There are many things to consider and it is important to have a clear idea of ​​what you want to buy. Deciding if you need a real estate broker and how much you can afford and how you are going to structure your mortgage are also part of planning. There are several tools available and here are some ideas of things you will want to do before looking for a home.
Do your homework
Gather information on neighborhoods , school districts, crime statistics, and local communities. Much of the information is available on the internet. Also think about how much you can afford and what type of home would be right for you, based on your household income. Using a home buying checklist helps too.
Make a list
Write down the features you need versus what you want for your family's new home, and do so before you go to see any homes. That way, you will have a clear idea of ​​what you are looking for without being influenced.
Consider a real estate broker
You can search for a home on your own, but hiring a real estate broker has many advantages . Find one that works with you to find the perfect home. Real estate brokers are typically compensated with a flat fee or a percentage of the property's final sales price.
Get prequalified for a mortgage
Instead of guessing or estimating how much you can afford, ask for advice and a letter stating how much you can borrow. By putting your financial life in order, you will save yourself time, trouble, and anguish when buying your home. Here are some tips about Mortgage
Parallel comparisons
A scorecard is a very convenient tool that you can use after viewing multiple houses. Use a table to compare homes to eliminate the frustration of forgetting what you liked or didn't like.
just relax
Keep your perspective and be patient. You could find your dream home the first day or it may take you a little longer. Always remember that your goal is to find the right home for you.