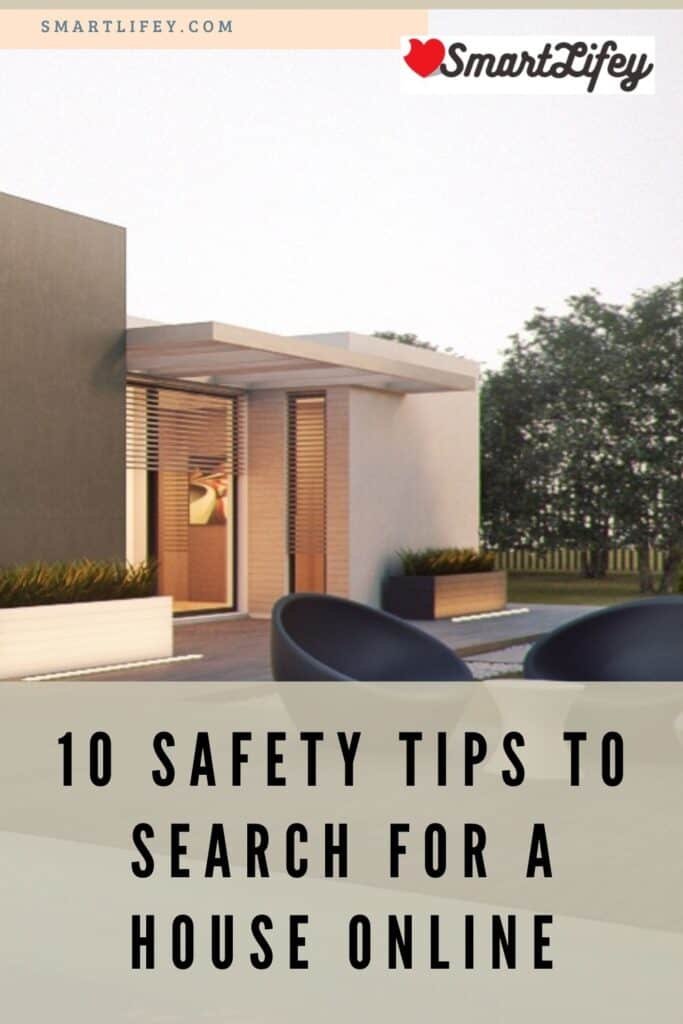 Today the search for a house, whether to buy or rent, begins online. Online real estate sites allow you to search for properties throughout USA, filter by state, delegation, and even by neighborhood.
However, although it is much more practical to do it through your desktop computer, tablet or smartphone , there are certain precautions that you must take into account to avoid falling into real estate fraud, since it is very easy for fraudsters to pose as owners of a house and try to rent or sell it without owning it.
10 key tips to avoid falling into fraud
To avoid Claudia's experience, follow these tips:
Never give money to view a rental property.
Never make a deposit to set aside a property for sale.
Visit the house or apartment that you liked accompanied by someone and preferably during the day.
Make sure the seller or landlord is 100% reachable, not just by email, but also by phone.
Verify that this person is really the owner by asking for a copy of the deed of the house and corroborate this in the Public Property Registry.
Consider that only the owner or someone with a power of attorney granted by the owner can sell the property, no one else.
Check that the status of the house or apartment is legal, do not trust yourself just by checking its real existence and its location.
When it's not a direct deal, ask for references from the seller. Ideally, you should be from a reputable real estate company.
Do a brief investigation to know the price range for sale or rent in the area of ​​your interest, that way, you will not be easily fooled.
Doubt about real estate bargains, if the price of a property is below 10% of the average, it has a red flag of alert.
Put these tips into practice and you will be ready to enter the digital world without taking risks.